The basis for the creation of the company was the consideration that there is usually a lot of investment in websites, but the conversions are nevertheless lower. We have built a smart solution for this problem.
At the beginning of 2019, the development of a software solution for companies to generate more leads on their own website began.
After three years of hard work, we are finally ready and are accompanying various pilot programmes with well-known companies…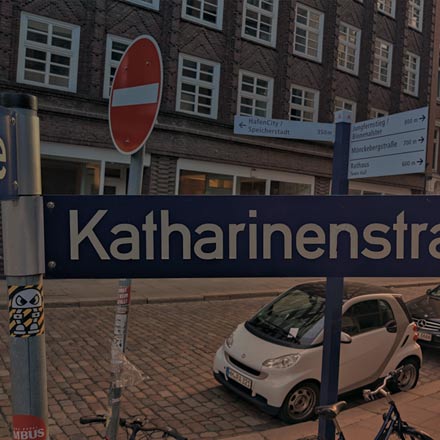 Frank Rix has been working in digital marketing for over 20 years. Even before studying business informatics, he advised companies such as Otto, Toyota Europe and Lufthansa.
Content & Social Media Manager
Hilke is responsible for social media and content creation. As content manager, she is largely responsible for the design and goal setting of our objectives.
Marketing Manager & Growth Officer
If you found our website in Google, Marco was the reason. As Marketing Manager and Growth Officer, he is responsible for ensuring the visibility of our website.
Our four-legged Feelgood Manager provides the necessary atmosphere
The way our company works is characterised by openness. Both in dealing with each other and with our customers.
For us, social is not just the partial term of a media category, but is also part of our way of dealing. We know that happy people are more likely to increase their own potential.
Just as our product is oriented towards the preferences of potential customers, service is also an essential part of our corporate culture and therefore one of our key values.
True to the motto "Don't worry be happy", we always expect ourselves to keep a cool head even in difficult situations.