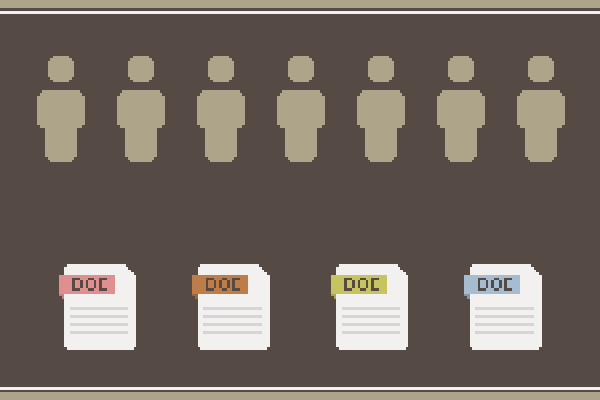 Making website visitors interested enough to fill in your contact form is one of the hardest things to achieve when designing your website for B2B lead generation.
Your website has the potential to generate massive amounts of new business, but you have to unlock that potential.
… being able to promote website visitors personalized lead magnets (e-books, checklists, newsletter etc.) at the right time.
… you could turn more website visitors into real customers.
… you would know how to increase your lead conversion rate at every stage of the sales funnel.
VERTUS uses an AI model to present the perfect lead magnet to each website visitor. To do this, VERTUS examines numerous data points, such as visitors' click and scroll behaviour.
After a short time, your conversion rate will improve noticeably.
Register now for the VERTUS test program.