Convert high intent visitors in real-time.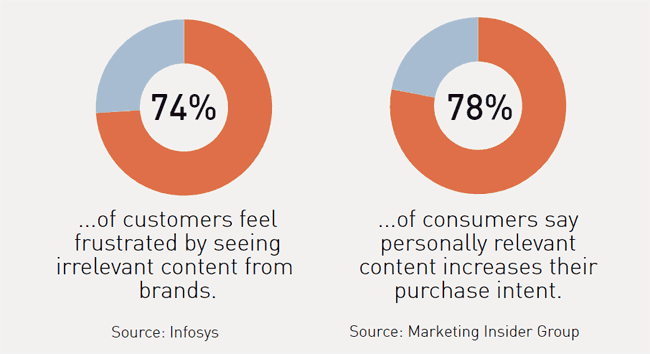 Your website has the potential to generate massive amounts of new business, but you have to unlock that potential.
Deliver the right content, at the right time to decrease time to revenue.
Increase your conversion rate in just 10 minutes ...
Set up your VERTUS account and install the script on your website!
Define your most important lead magnets (whitepapers, newsletters, webinars) in VERTUS.
VERTUS uses an AI model to present the perfect content or lead magnet to each website visitor. To do this, VERTUS examines numerous data points, such as visitors' click and scroll behaviour.
Promote ebooks and checklists
Promote webinars, seminars und events
Promote vouchers and loyalty cards
Learn more about how it works...